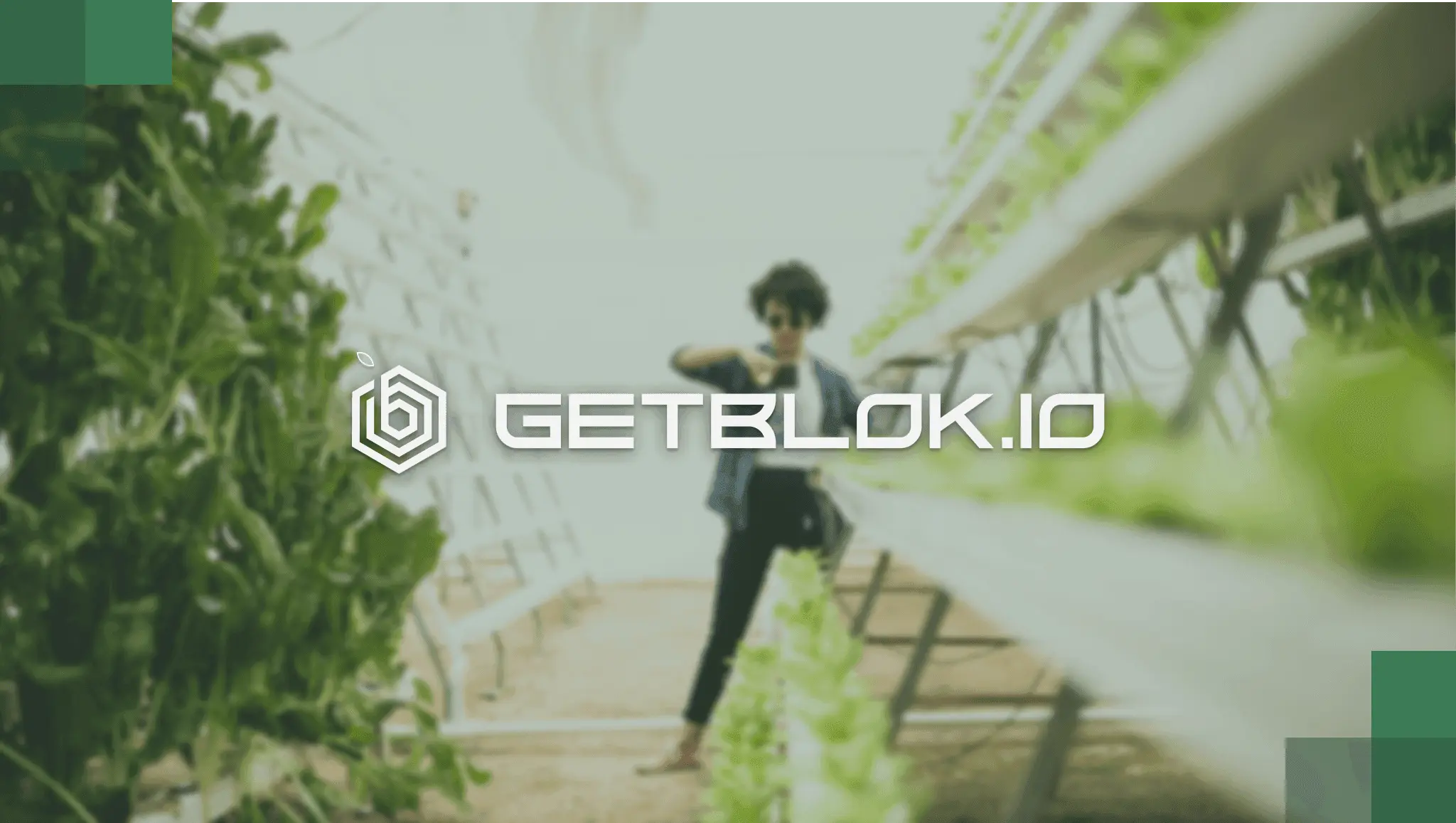 Getblok Farms
Cultivating Success with a Flourishing E-commerce Platform
Getblok Farms, a thriving non-profit based in Pennsylvania, envisioned taking their business online to reach a wider audience and sustain their agricultural initiatives. Our web development company stepped in to provide a robust e-commerce solution that showcased thousands of products, facilitated live subscriptions, and handled complex item quantities and units of measurement. The e-commerce page became the core of their website, driving growth and enhancing their customer experience.
The Power of E-commerce
The e-commerce page of the Getblok Farms website was designed with precision and finesse, elevating their online presence and business operations to new heights. Key features that made this section stand out include: 
Product Diversity - The platform boasted an extensive range of thousands of products, spanning fresh produce, artisanal goods, and locally sourced delicacies. 

Live Subscriptions: Customers had the convenience of subscribing to regular deliveries, ensuring a steady stream of farm-fresh products at their doorstep. 

Flexible Item Handling: We implemented a sophisticated system to manage varying item quantities and different units of measurements, accommodating the diverse needs of their clientele.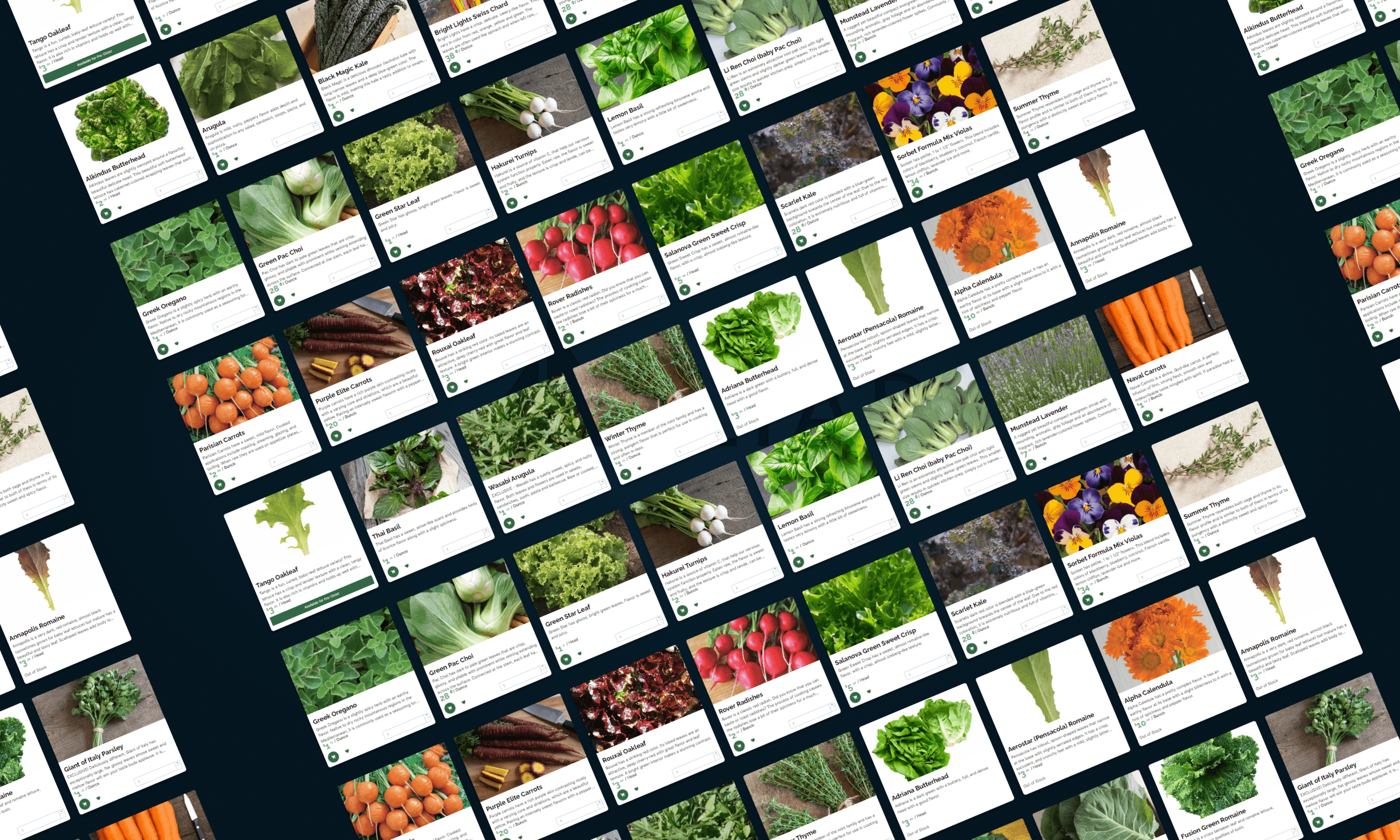 E-commerce Diversity
Seamless Financial Transactions: Our top priority was ensuring a secure and seamless financial transaction process. Customers could make online payments with confidence, knowing that their sensitive information was safeguarded with the latest encryption technologies. 
Efficient Delivery and Pick-up: Coordination Efficient logistics were at the heart of the e-commerce platform. We integrated a sophisticated delivery management system that enabled the coordination of deliveries to various locations while allowing customers to conveniently choose pick-up times if needed.
Positive Outcomes
The implementation of the e-commerce capabilities brought tremendous benefits to Getblok Farms:
Business Growth: The e-commerce platform significantly expanded their customer base, attracting individuals from across the region who appreciated their farm-to-table ethos.

Enhanced Customer Experience: Customers found shopping on the website a breeze, thanks to the user-friendly interface, intuitive navigation, and flexible ordering options.

Streamlined Operations: The backend management system we provided enabled Getblok Farms to efficiently process orders, manage inventory, and streamline their overall operations.
Collaborating with Getblok Farms on their e-commerce journey was a testament to the power of technology in driving agricultural initiatives forward. Our cutting-edge e-commerce solution not only transformed their business but also strengthened their connection with the community they served. Visit GetBlok farms' website at
GetBlok.farm
.
At Iliad, we take pride in crafting customized web solutions that fuel success for organizations like Getblok Farms. We leverage innovative technologies to empower our clients to expand their reach, optimize operations, and create lasting impacts. Reach out to us today to discuss how we can elevate your online presence and drive growth for your business.