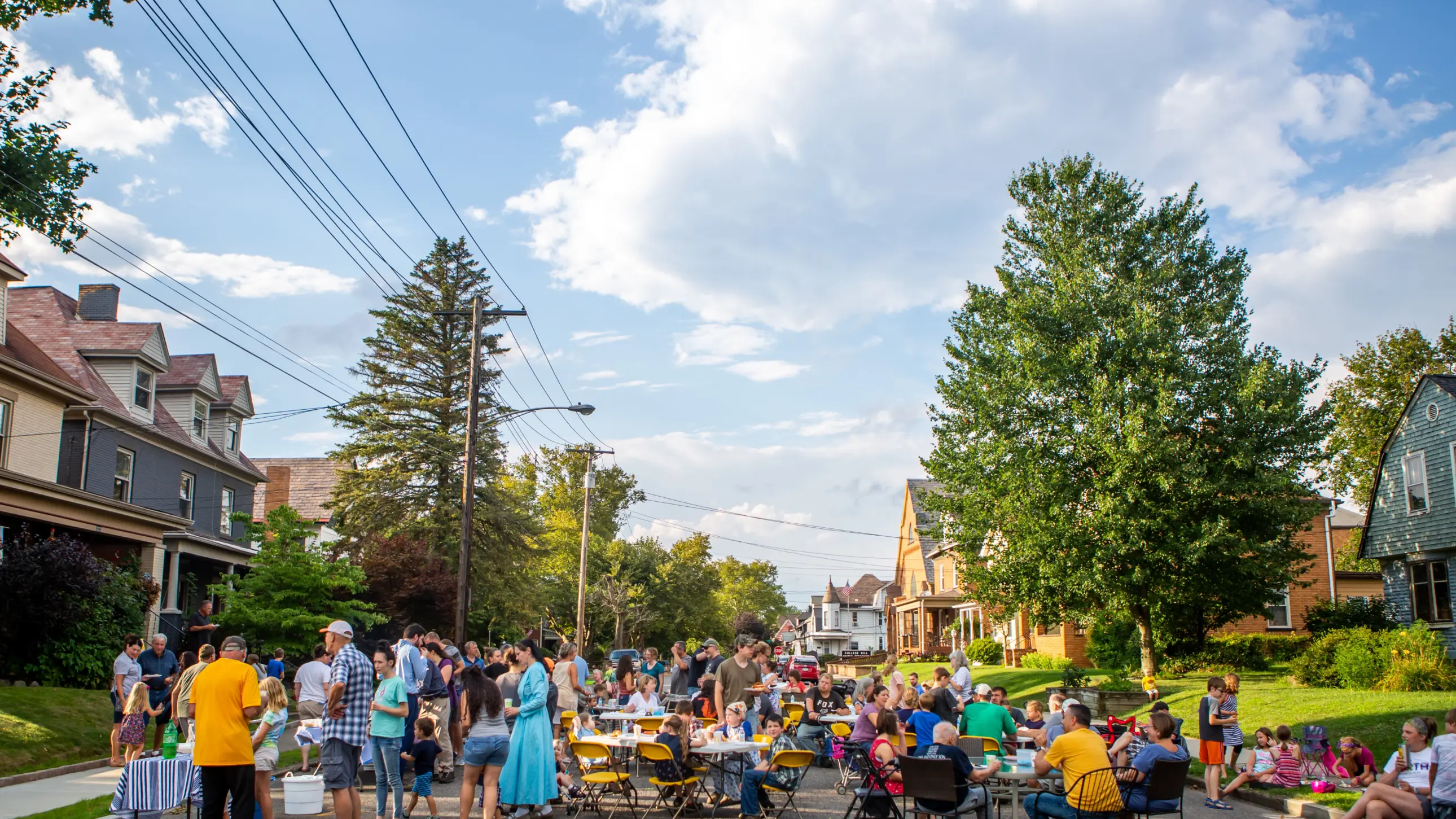 RiverWise
Building a home for five years of content.
Case Study: Empowering RiverWise for a Sustainable Future
Client Overview
RiverWise is a non-profit organization based in Pittsburgh, Pennsylvania, dedicated to fostering community resilience and environmental stewardship. Their mission revolves around providing invaluable resources, promoting local awareness, and advocating for sustainable practices in the region. When RiverWise approached us, they sought a digital platform to amplify their impact.
The Challenge
RiverWise required a modern, user-friendly website that would act as a hub for articles, multimedia content, and information about their environmental and social initiatives. Their primary goals included:
Hosting a wide range of articles and media that celebrate the local community and environment.

Ensuring the seamless transfer of existing media and content from their previous website to maintain continuity.

Enabling RiverWise to independently create and upload articles to the platform, complete with user-friendly tagging features.

Post-launch, providing ongoing support, with a focus on improving site performance and user experience.
Our Solution
Article Search Engine
One of the key highlights of our solution was the development of a robust article search engine. This powerful tool enables users to access a vast repository of articles and media content, promoting local engagement and awareness.
Media Migration
Ensuring a seamless transition from the previous website, our team meticulously transferred all existing media and content to the new platform. This meticulous process was essential in maintaining RiverWise's historical records and legacy.
User-Friendly Article Creation
We designed an intuitive, user-friendly interface for RiverWise, allowing them to create and upload articles effortlessly. The tagging feature further streamlined content organization and retrieval.
Ongoing Support and Enhancement
Our partnership with RiverWise extends beyond the initial launch. We've provided consistent support, focusing on enhancing the website's quality of life and speed. Our commitment to their cause means that RiverWise can rely on us to ensure their digital presence remains efficient and impactful.
Results
RiverWise now has a dynamic, user-centric website that serves as an information hub for local stories, environmental initiatives, and community support.

The article search engine empowers visitors to explore a wealth of content, fostering community engagement.

The smooth migration of existing media and content preserved RiverWise's historical records and maintained their strong online presence.

The organization can now independently create, upload, and categorize articles, ensuring seamless content management.

Ongoing support has resulted in consistent quality of life and speed enhancements for the website.
Conclusion
Our partnership with RiverWise is a testament to our commitment to supporting non-profit organizations that make a positive impact on their communities. The digital platform we created empowers RiverWise to share their mission, connect with their audience, and drive positive change in Pittsburgh, PA.
By delivering a user-friendly website with a powerful article search engine, we've enabled RiverWise to continue their important work, reaching even more people with their valuable message.